Long Term Care
We provide Long Term Care in addition to Rehabilitation services. The facility offers private rooms, but has 8 semi private rooms available for couples. Transportation is provided to and from for medical appointments made by the facility. A glance of our activity calendar will show the wide variety of activities provided for the residents' enjoyment. Activities are also individualized based on the resident wishes. We feel that meals are a vital part of our health and social well-begin. We have 3 beautiful dining areas and encourage family and friends to enjoy meals with residents whenever possible. The facility has a large activity area for families to participate in special occasions. Free wireless access is provided to residents and their family and friends when visiting the facility.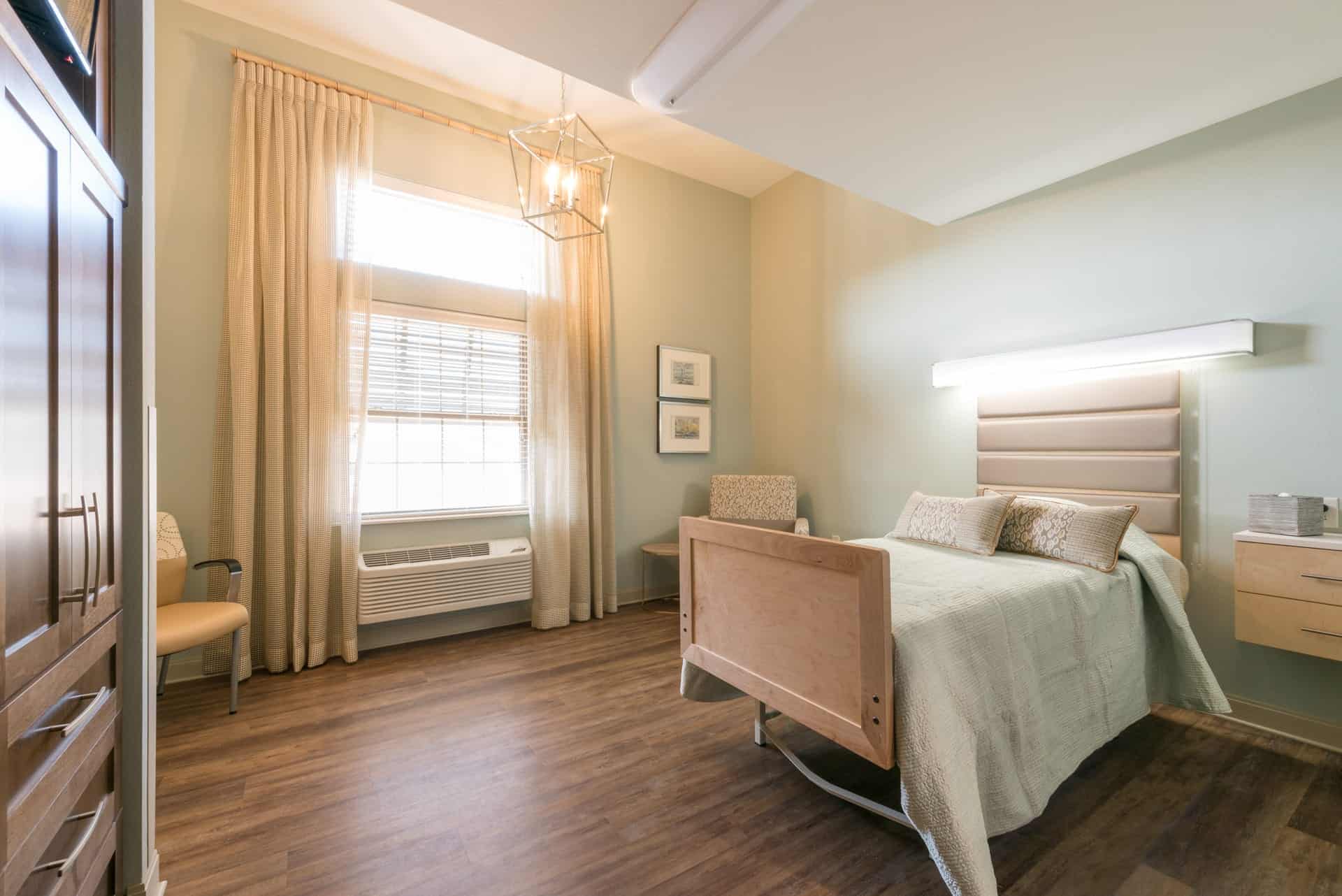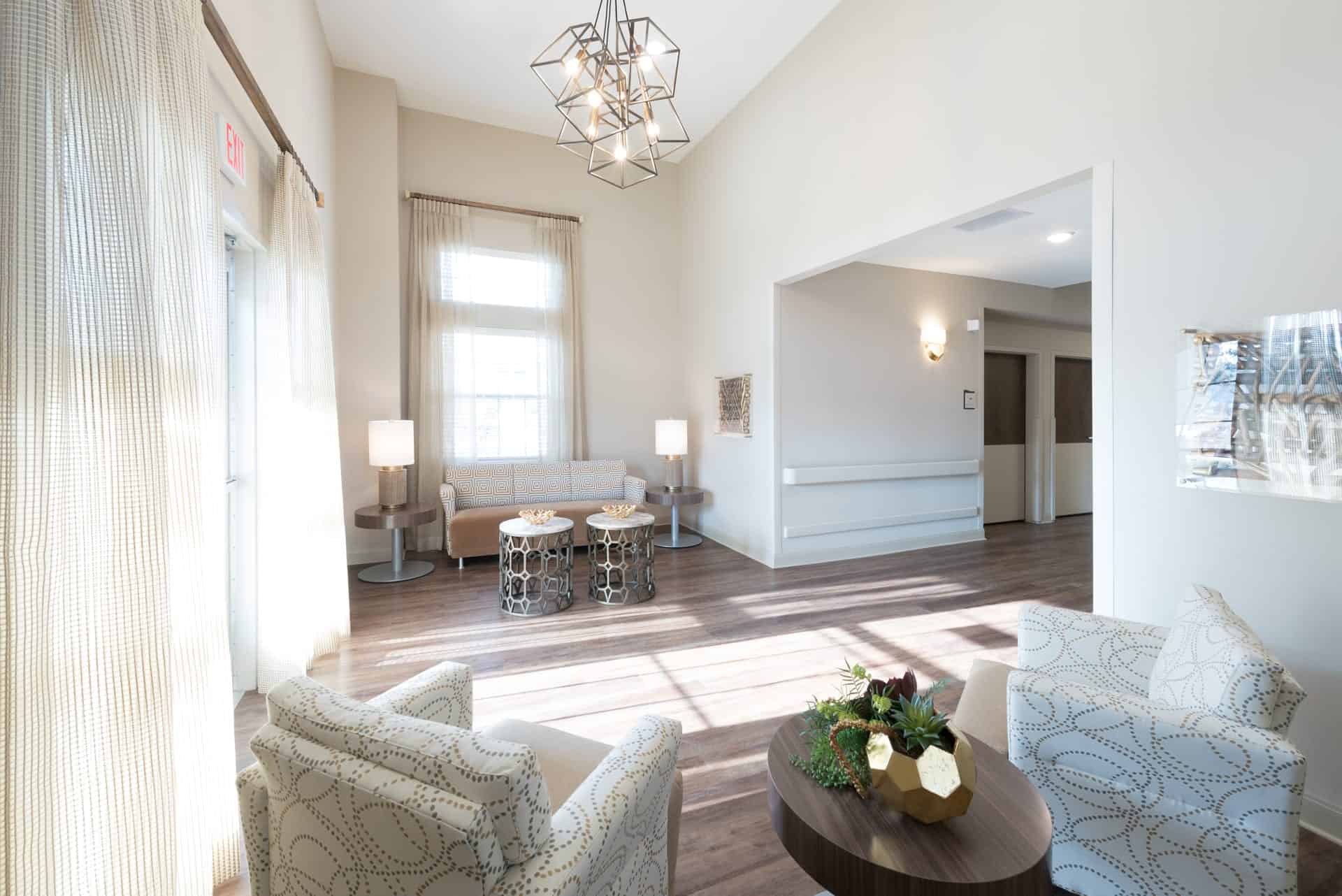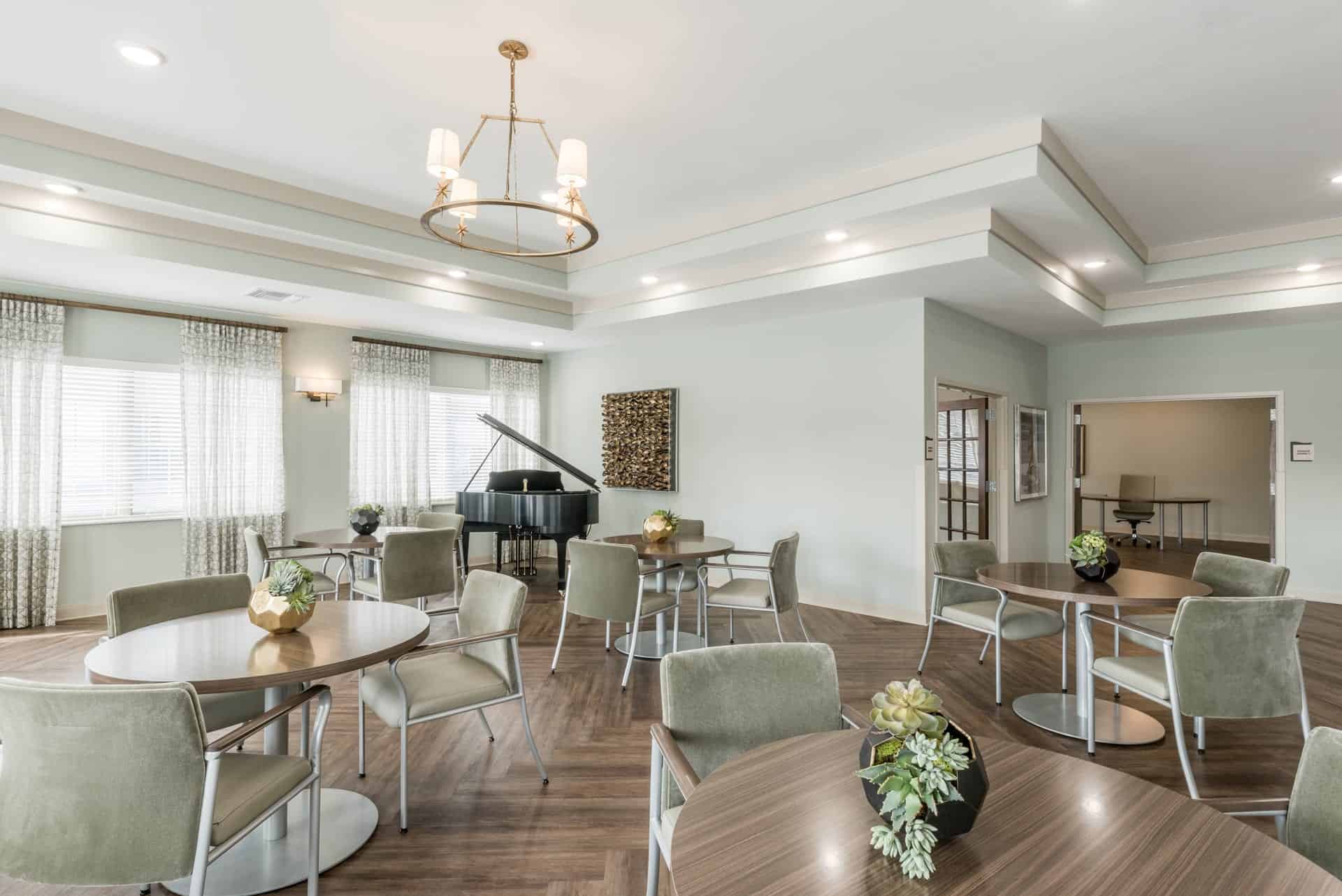 Short Term Rehabilitation
From the beginning of your stay our team will develop a plan based on the individual needs of each person. We offer a 3,800 square foot rehab area for extra privacy and comfort during your therapy time. Our therapy team provides physical and occupational therapy services as well as speech pathology. Patients may receive therapy 5-6 days per week depending on physician treatment orders and the needs of each patient. We provide the latest program technique and latest equipment to help each individual recover to prior level of function.
Neuro strain- to focus on strokes/paralysis
Sit to Stand trainer
E-stim- to improve pain
IN2L- to improve memory
Complete Nautilus- strength/balance
Complete Kitchen and bathroom for safe practice before returning home
Home Evaluations with therapy prior to discharge for safety and to evaluate equipment needs
When it's time for discharge home our Social Services Director and Nursing Department will oversee all of your needs for a safe transition back home.
Secure Unit
We have a 23 private room secure unit for our residents that might be at risk for elopement. This locked unit has its own private courtyard, dining room, and living area for the resident's enjoyment. It features high ceilings with a beautiful large fire place. Meals, activities, and all activities of daily living are provided in this beautiful atmosphere for the safety and comfort of the resident.